Guillermo not worried about job security as Keane rumours grow
Submitted by

content

on Wed, 11/04/2020 - 05:09
LA Galaxy coach c has claimed that he is not concerned about rumours about the future. The manager was asked the question as LA Galaxy have been struggling quite a lot this season. Former Tottenham striker and LA Galaxy legend Robbie Keane has been touted as a potential replacement.Guillermo refused to comment on these rumours and instead wanted to focus on forthcoming matches.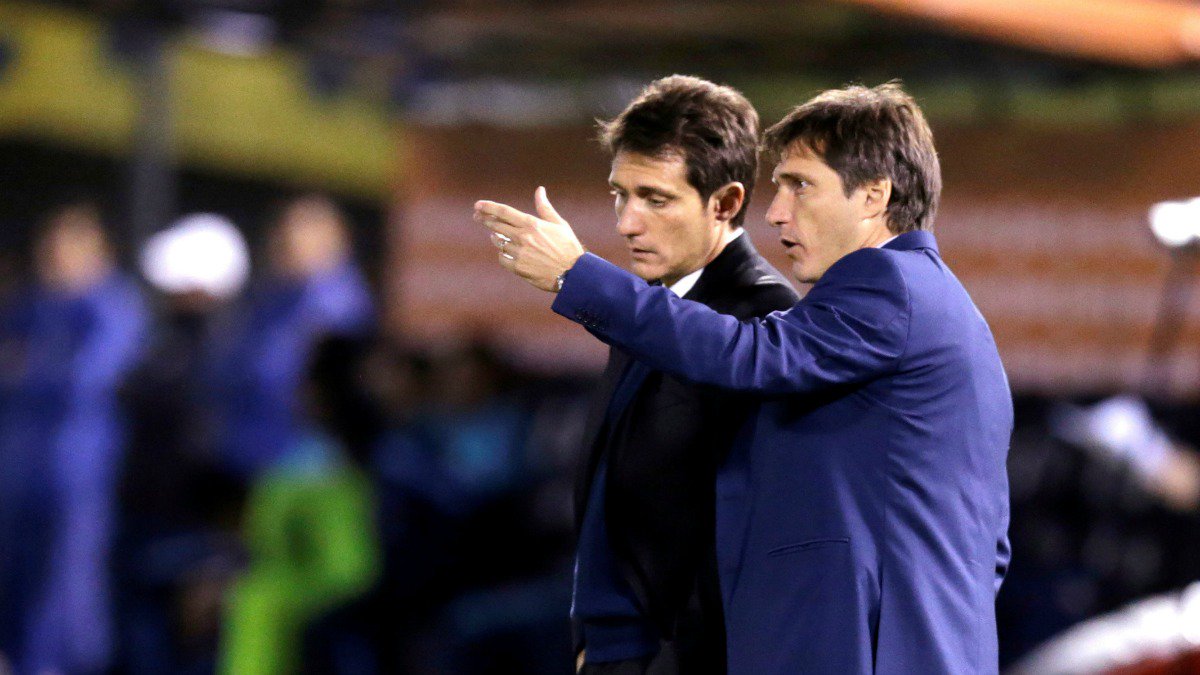 Galaxy were able to breathe a sigh of relief after beating Vancouver Whitecaps by a narrow 1-0 margin on Sunday. This has resulted in a run of six consecutive defeats coming to an end. Despite this victory, Galaxy remain at the bottom of the Western Conference.
A lot of protests have been taking place from fans and the situation looks grim for the time being. Guillermo, who is known for his time with the likes of Boca Juniors, says that he is aware of the pressure that falls upon a coach when results go bad. However, he wants to focus on the upcoming matches and not look at encouraging rumours. Apart from the manager, players have also come under criticism and one of the heavily criticised has been Javier Hernandez, who has only picked up one goal in his last 10 matches.
Guillermo had to take some drastic decisions like dropping Hernandez from the starting line-up. "I know what football is like. I know what the media is like in situations like the one we've gone through in recent times. We're part of that football. There's more pressure in some places than others, in some places less time than others, but I understand football and I have nothing to say. I know what we are doing, I know the number of young players that are playing and in terms of me [and the future], I have nothing to say," saidGuillermo.