PEARSON STAYS CALM
Submitted by

isport

on Thu, 02/12/2015 - 11:28
In his press conference ahead of the away game versus the Gunners, there were no signs that Nigel Pearson was insecure about his job.
The Leicester boss was as calm as ever and he even dropped hints that he had received backing from the club board.
But, for how long can the Foxes owners remain patient because the situation of the team just does not seem to be getting any better.
Pearson has tried different combinations and neither of them has worked. If a couple of matches where they've picked up points are left out, Leicester have consistently been lethargic on the pitch.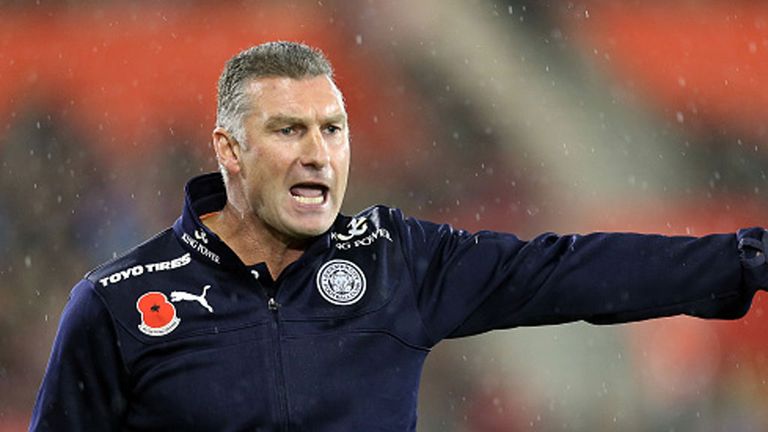 And, apart from his failure to make the team win, Pearson's attitude has been in question too. He has been found guilty of hurling abuses at one of the club's fans and there also have been reports of him not enjoying the best of relationships with one or two Leicester players.
Last weekend, Pearson's job was hanging in equilibrium as the owners were mulling what to do with him. They decided to give the 51-year old another set of two or three games, the first one of which would obviously be against Arsenal.
The Leicester owners are definitely not expecting any magic from the team in that Arsenal game, but, they would like to see some improvement. Pearson will have to make them believe that he is capable of getting the club in the upward direction and out of the relegation zone - in spite of the football odds seemingly pointing to him being the first Premier League manager to get the sack. A heavy defeat there might well result in his axing.
The Foxes are 4 points behind Burnley which is at the 17th position. So, it's not that they are trailing by a lot.
But, whatever the gap is, it has to be overcome and for that, the men in Blue will have to win.