Schmetzer hopes to sign new contract Seattle Sounders
Submitted by

content

on Wed, 02/17/2021 - 06:55
Seattle Sounders boss Brian Schmetzer has confirmed that negotiations are going for a contract extension that would see him stay at the club for a much longer period.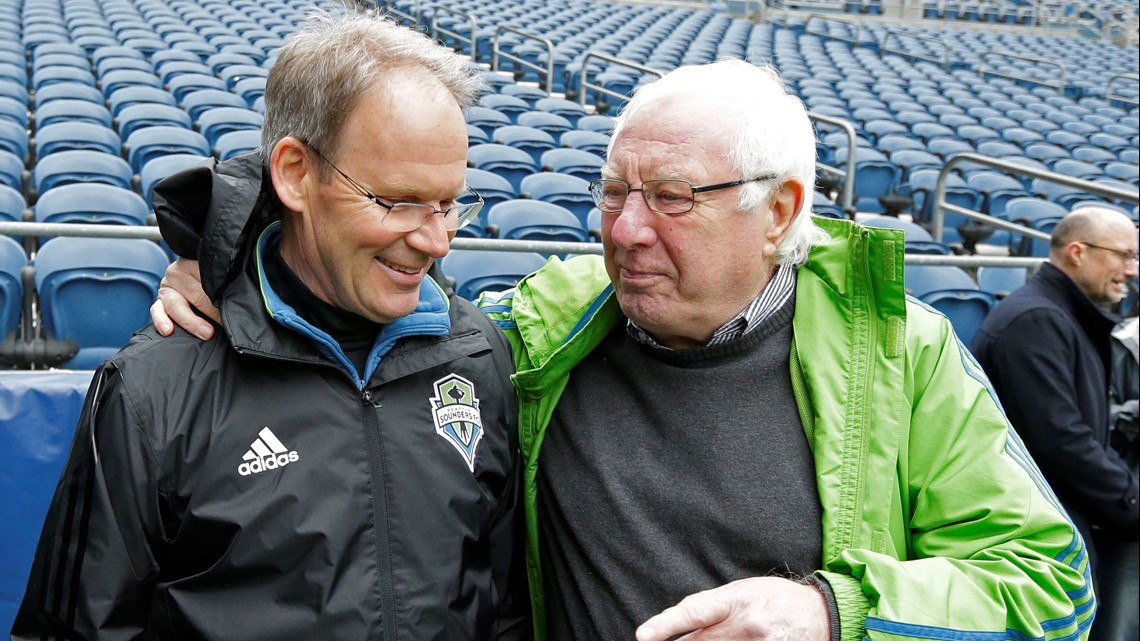 Schmetzer has been at Seattle Sounders since 2016 and he was able to lead the club to a fourth appearance in the MLS Cup. Even though Seattle Sounders ended up losing 3-0 to Columbus Crew, there are signs thatSchmetzer will be retained at the club.
A lot of questions were asked about Seattle and their tactics after the loss against Columbus Crew. However, general manager Garth Lagerweyseems to be in favour ofSchmetzer staying at the club.
The manager's contract will come to an end at the end of this month. He came in as the interim boss to replace Sigi Schmid back in 2016. His first long-term contract was signed in 2017. Even though the latest campaign was a disappointment for Seattle,Schmetzer was able to lead the club to success in the MLS cup back in 2016 and 2019. He is also one of the few coaches in the MLS to have won multiple championship titles. There are a number of complications surrounding Seattle and other MLS clubs to do the virus pandemic.Lagerwey has promised that the club will take a positive decision with regards to going forward.
"We want to bring Brian and his staff back; we've said that for months. I spoke with Brian's representative multiple times (Tuesday) and certainly in the run-up to the playoffs as well. Better to do it right than to do it fast," saidLagerwey after the MLS Cup defeat. "I've always said that I hope to be back. It is getting a little late in the year, but everybody has the same goals in mind in trying to push it over the finish line," said Schmetzer.