Seattle Sounders Delighted to Play against Portland inMobile Mini Sun Cup
Submitted by

content

on Sat, 03/09/2019 - 07:01
Seattle Sounders most Brian Schmetzer says that he is delighted to play against Portland Timbers and possibly get some revenge for the Conference Cup semi-final defeat suffered at the hands of this team last season. Despite a poor start to the 2018 campaign, Seattle Sounders were able to strike gold in the latter half of the campaign and almost reached the finals. The team suffered a 4-4 defeat on aggregate against Portland Timbers, who reached the finals on away goals. Seattle Sounders have a glimmer of hope about getting revenge when they take on Portland in the Mobile Mini Sun Cup on Wednesday.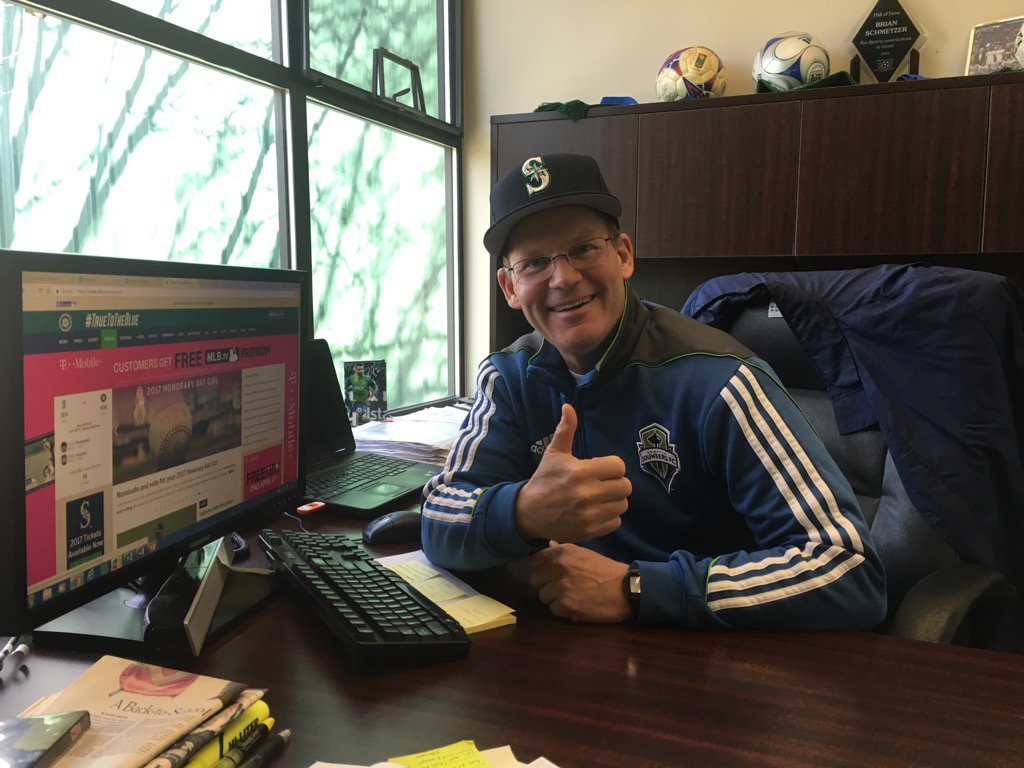 This match will be taking place at the Kino North Stadium while Sporting Kansas City and Houston Dynamo are the other teams taking on each other. These matches will go a long way into helping Seattle prepare for the new 2019 campaign. After having had disappointing starts in recent campaigns, Seattle Sounders will be hoping for a much better opening to the 2019 season.Schmetzer admitted that the rivalry with Portland will make the game very special indeed. Seattle opened their pre-season campaign with a 3-2 loss against Houston Dynamo, but managerSchmetzer was quite happy with the performance of his players.
"Seattle were leading the game 2-0 before Houston came back with three goals late in the match to win the match" However, Seattle were playing with reserve players throughout the team. "Whoever we put on the field, it's a preseason match, it always means something. It does mean something. It's a fierce rivalry. It should be an entertaining game," said Brian Schmetzer. The team has multiple friendly matches before they open the new campaign against newcomers Cincinnati at home. This would be followed by another home "match against Colorado Rapids"
. The final match of theMobile Mini Sun Cup will be against FC Dallas.